Congratulations to Terry Schoenborn and Ron Bowling Sr. for their induction into the USPCA Region 1 Hall of Fame!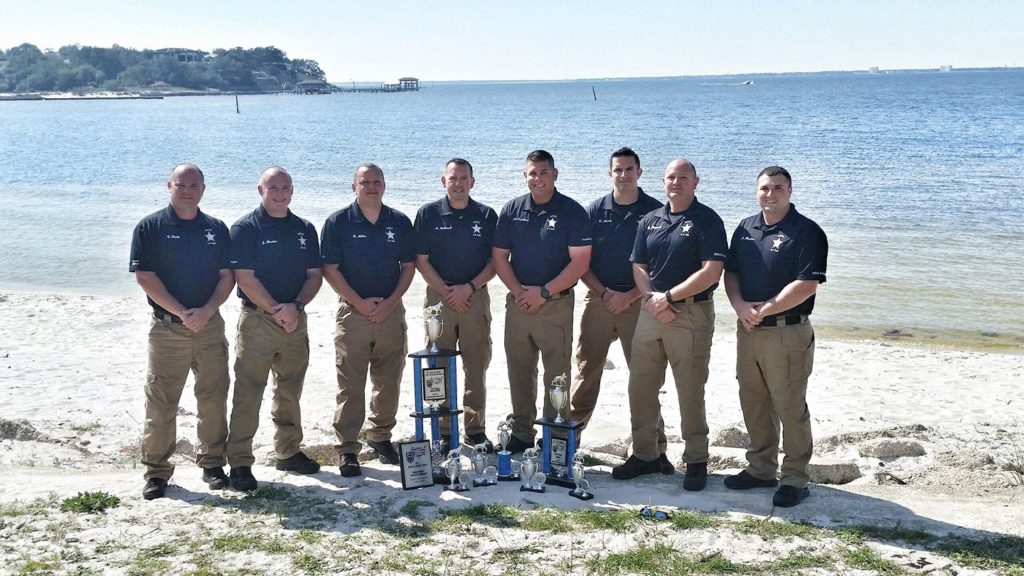 Thank you Santa Rosa County Sheriff's Office for an outstanding and successful regional field trials!!
IMPORTANT!!!  For any bomb dog handler attending the national detector trials this year, there will be a training day held on 4/1/2017 (the day before registration).